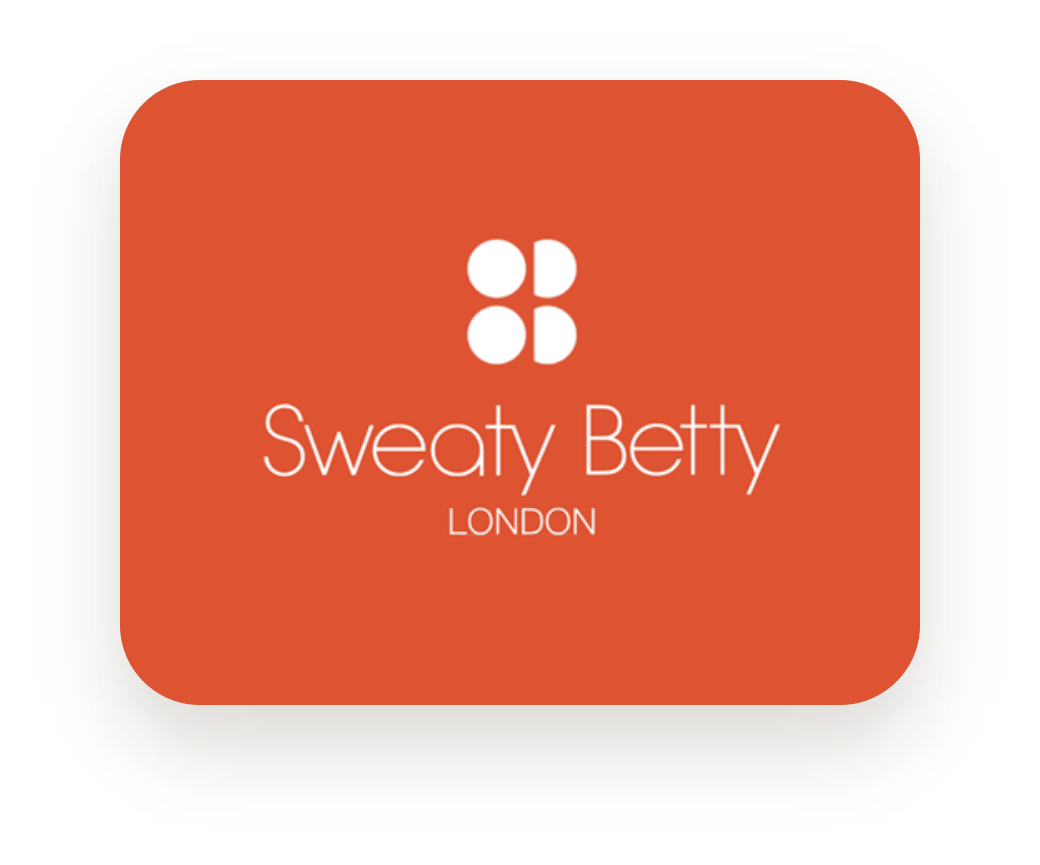 We're Sweaty Betty, a global activewear and lifestyle brand for women. We're also a community that believes fitness is a flip-the-switch trigger for becoming the woman you want. Leggings and sports bras won't change the world on their own. But with a grab-my-hand, let's-go-for-it-now spirit, the women who wear them can.
Liforme is a new and exciting yoga brand. We believe in challenging the norm and pushing boundaries, removing obstacles and creating better things, being eco-friendly and socially just.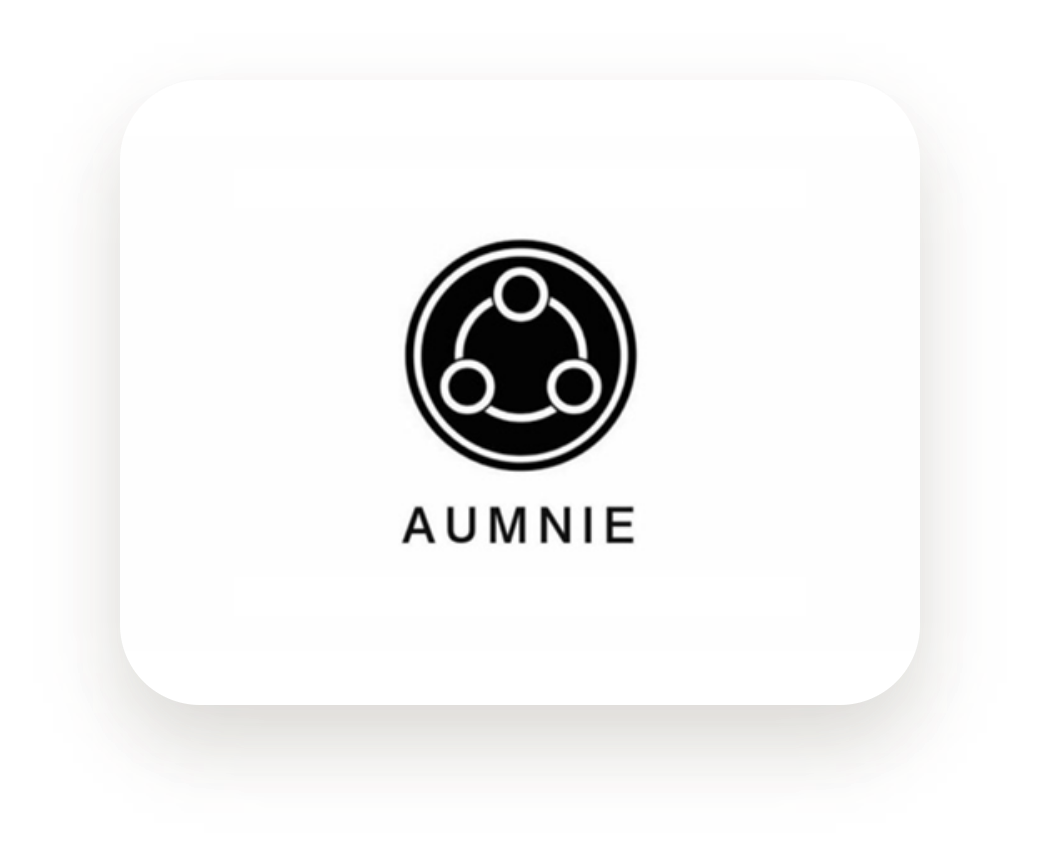 Innovators of yoga clothes, activewear, fitness & ready to wear fashion, yoga mats, props & accessories.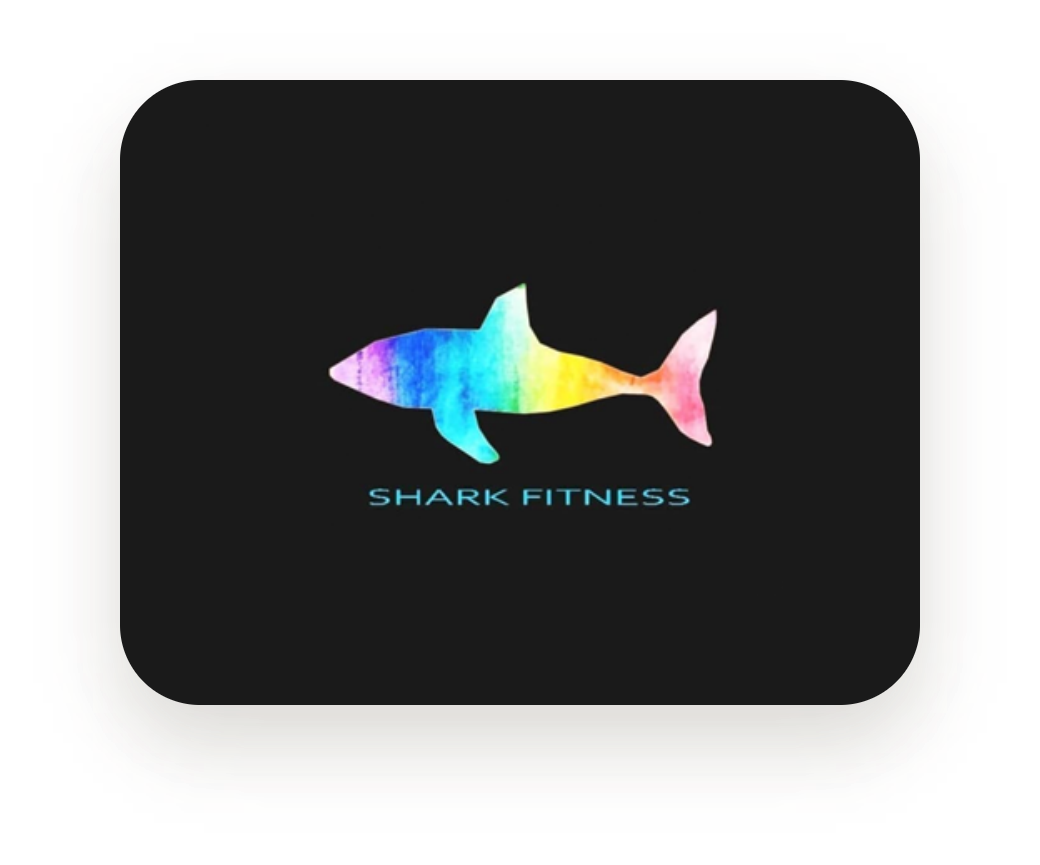 Shark Fitness - Pilates Bar
Raising the bar in fitness. We are exclusive planners, offering a 24/7 service, regular pilates workout videos and take fitness seriously.
Code for 10% Off 
SARABAR10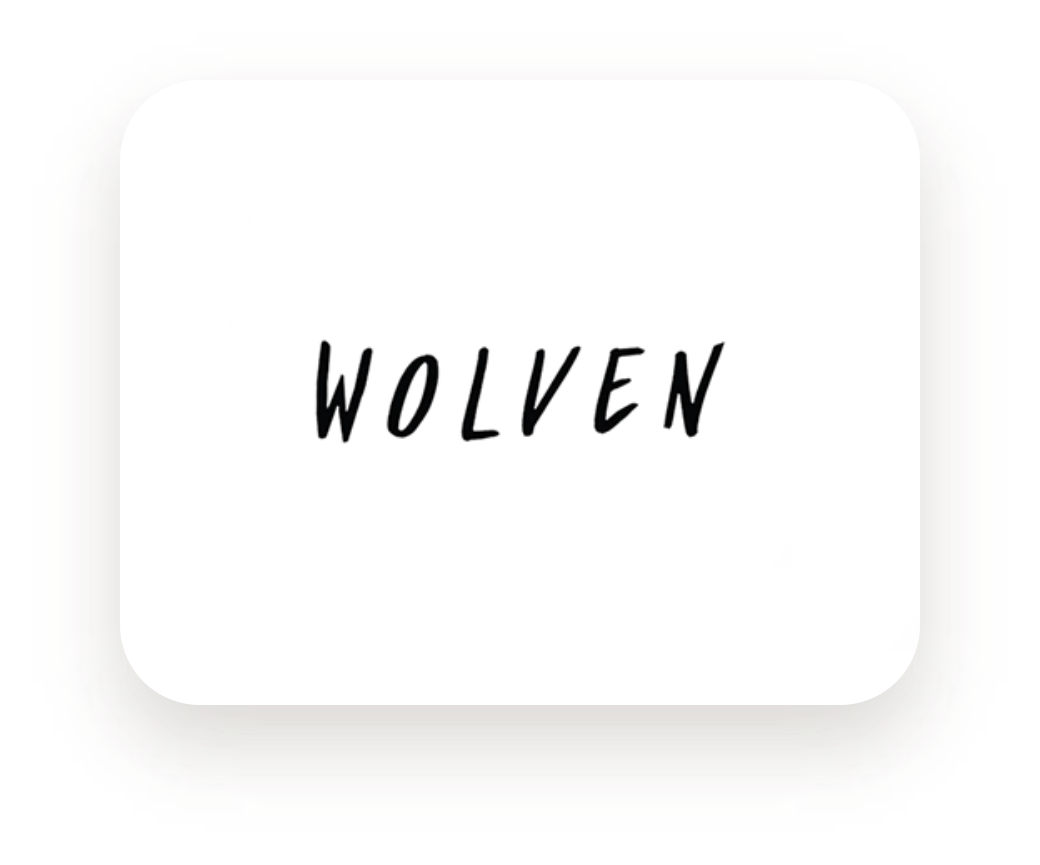 With our quick drying, soft and sustainable leggings, Wolven is a community-based sustainable apparel brand focused on creating multifunctional activewear for people on-the-go.


Code for 20% Off 
PWSARA20
Hear from our happy clients
The Pilates MBfit Method is a varied, well structured, easy to follow program and so enjoyable. In a short space of time I'm seeing and feeling the benefits. I'm feeling stronger and more confident both mentally and physically. It has been a very positive and rewarding experience for me.
Marian
While it's challenging the emphasis is always on correct alignment and modifying an exercise if needed to get the best results rather than 'pushing through' regardless of how you're feeling. The Pilates MBfit Method is completely holistic, challenging physically while also being mindful of technique and the importance of sometimes slowing down to get better results. This App would be suitable for all levels of fitness and all ages.
Niamh
I really enjoy the Pilates MBfit Method, the structure of the course really works for me as I can dip in and out of the lessons as it suits me on days I am pushed for time. The videos are excellent as Sara explains each pose - exactly as she does in class. I like how the lessons are classified e.g Chest & Arms or Relax & Realign and the length of each lesson so you always know how long it will take! This App allows me to continue my pilates practice during lockdown so when classes start again I will be ready to hit the ground running. I cannot recommend this App highly enough.
Máire