For those who prefer to roll out a mat and tune in from the comfort of their own home, we also offer exclusive online zoom classes.
This has become an incredibly popular method in recent years, helping students maintain their pilates routine, or establish a new one.
Finding the optimal work-life balance is difficult for many of us, and by offering online classes, many pilates enthusiasts are able to avoid the commute and elegantly 'fold' their pilates practice into their day-to-day lives.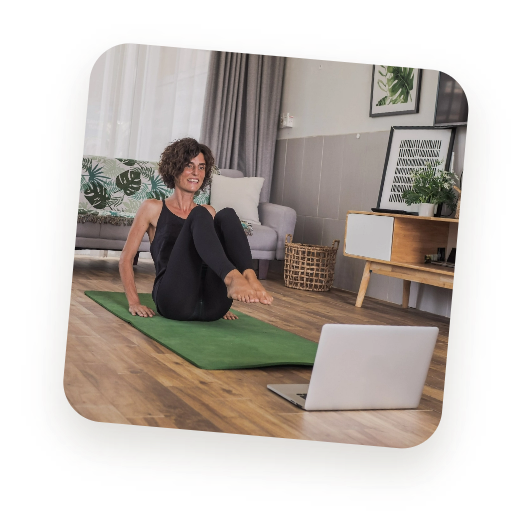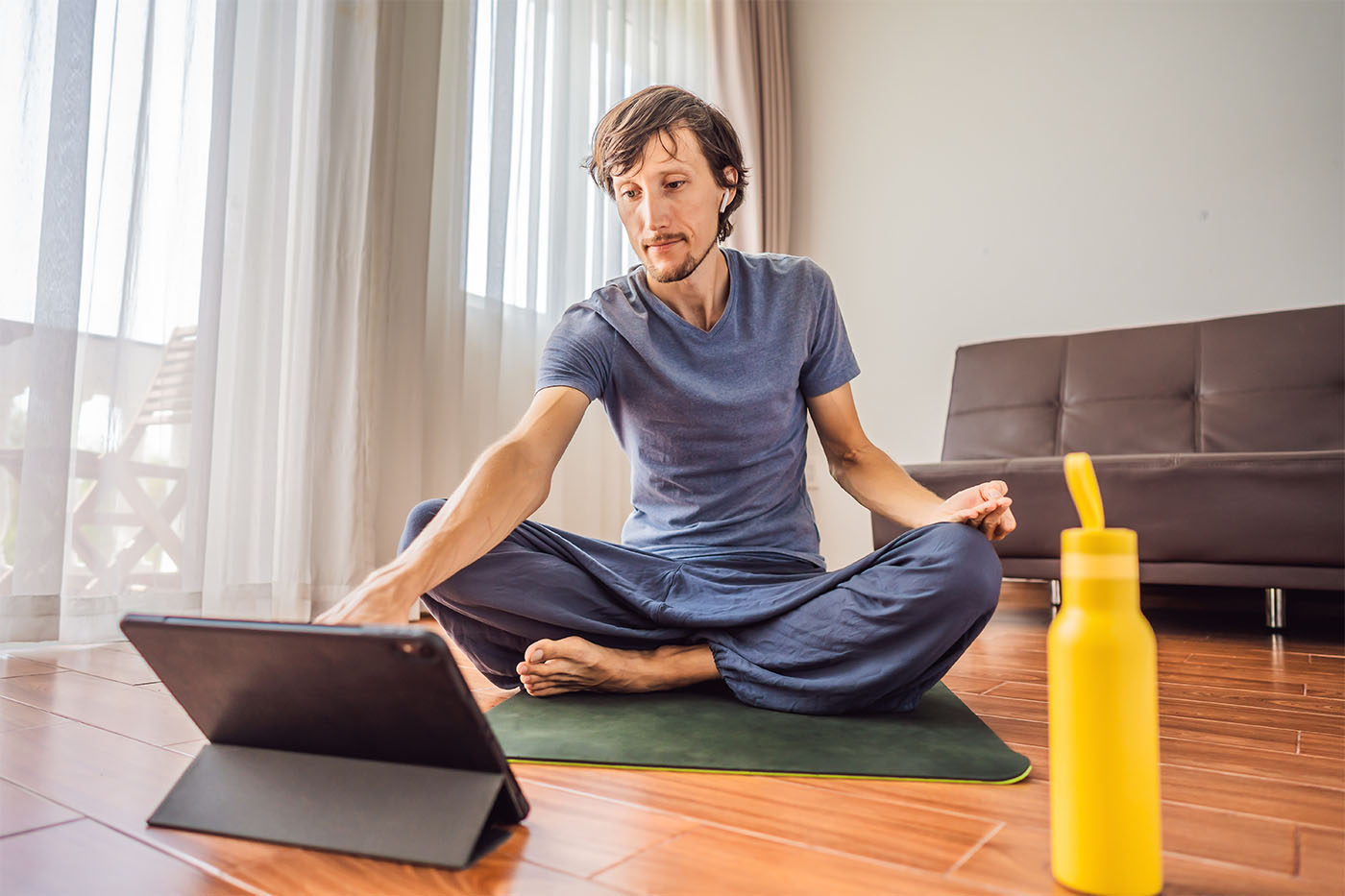 We offer two live online mat classes every week:
Monday – 11:05am (GMT) | 8.05pm (AEST) | 6.05am (EST)
Tuesday – 8:05pm (GMT) | 5.05am (AEST) | 3.05pm (EST)
Price: €42, 6 Week Zoom Pass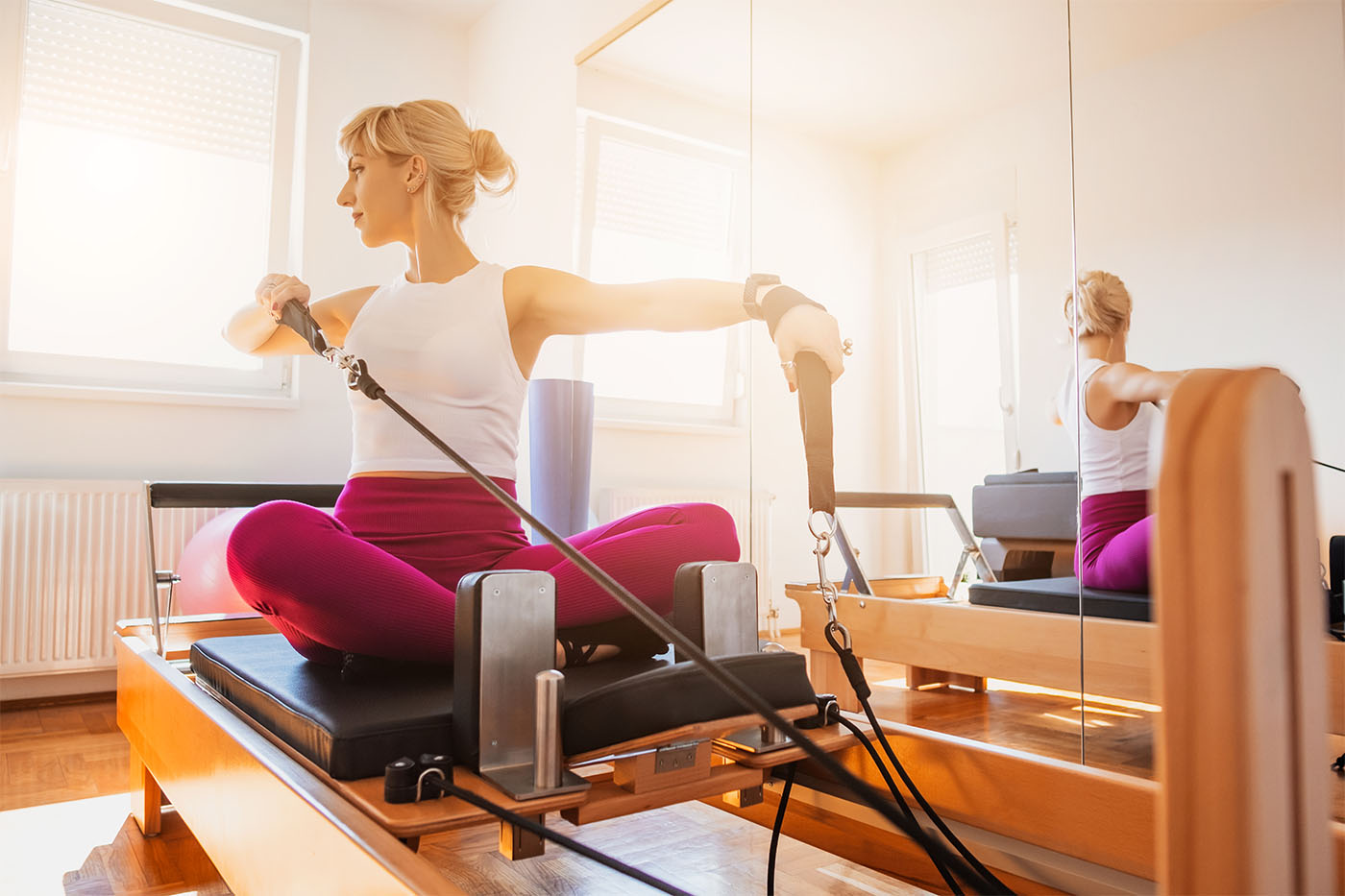 Coming Soon!
Note: These hybrid live-stream classes are hosted in our state-of-the-art studio for attendees in-person and extended to include online participants.
If you would like to take part in our online reformer class please click below.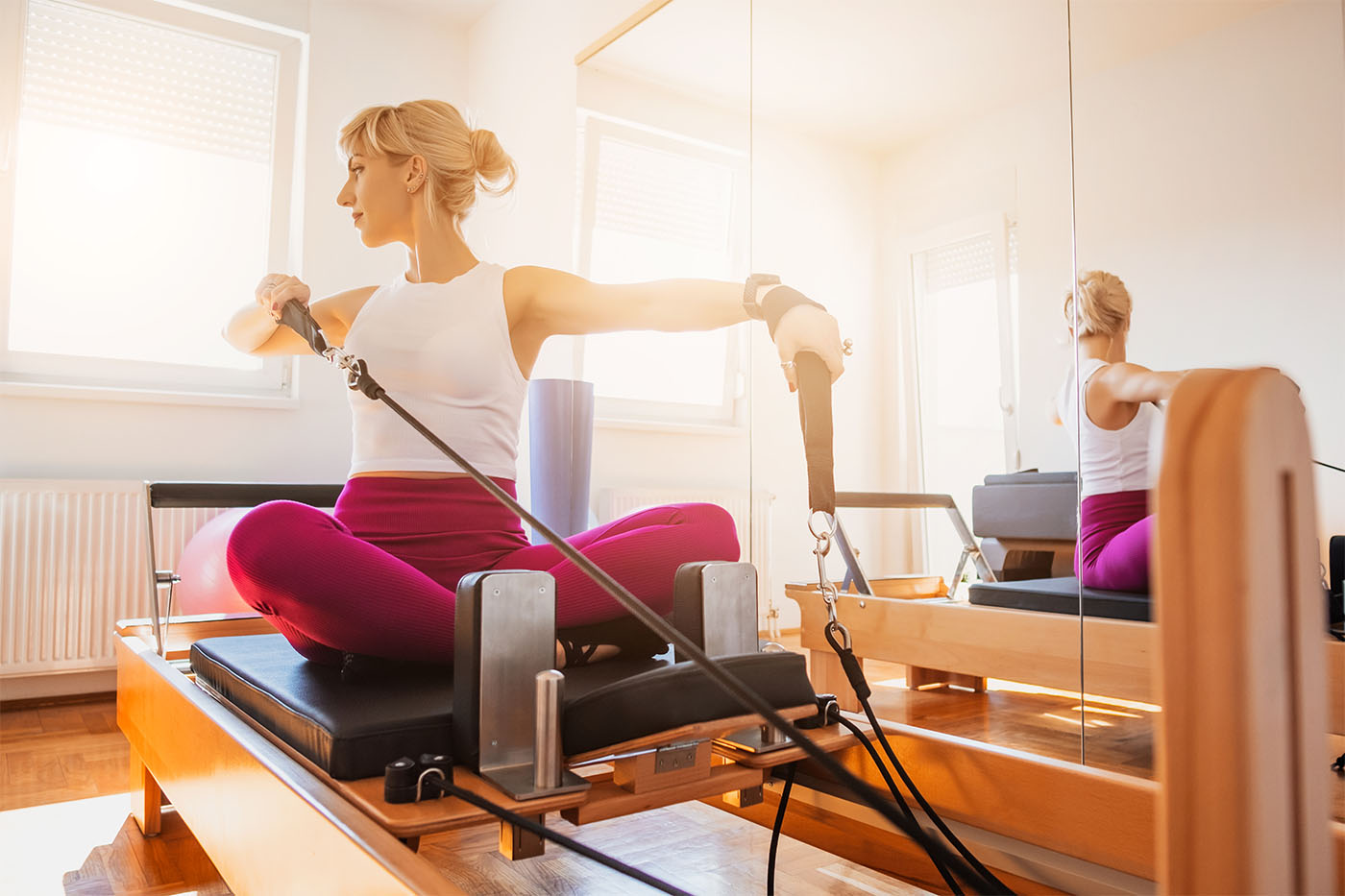 Hear from our happy clients
The Pilates MBfit Method is a varied, well structured, easy to follow program and so enjoyable. In a short space of time I'm seeing and feeling the benefits. I'm feeling stronger and more confident both mentally and physically. It has been a very positive and rewarding experience for me.
Marian
While it's challenging the emphasis is always on correct alignment and modifying an exercise if needed to get the best results rather than 'pushing through' regardless of how you're feeling. The Pilates MBfit Method is completely holistic, challenging physically while also being mindful of technique and the importance of sometimes slowing down to get better results. This App would be suitable for all levels of fitness and all ages.
Niamh
I really enjoy the Pilates MBfit Method, the structure of the course really works for me as I can dip in and out of the lessons as it suits me on days I am pushed for time. The videos are excellent as Sara explains each pose - exactly as she does in class. I like how the lessons are classified e.g Chest & Arms or Relax & Realign and the length of each lesson so you always know how long it will take! This App allows me to continue my pilates practice during lockdown so when classes start again I will be ready to hit the ground running. I cannot recommend this App highly enough.
Máire